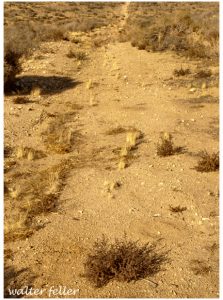 To the uninitiated there is something rather uncertain about the reasons why a person will take time to view a location or an artifact. Ask the visitor why they make the trek or handle an object. The  response may take the form of a smile, and perhaps the timeworn cliché " because it was there."  That smile in phrase only does  partial justice in explaining personal gratification.
Why should we visit sites where history of any magnitude happened?  Perhaps it is because a fresh vista creates a more objective insight in pursuit of historical knowledge. Personal enjoyment and related benefits require one to approach a subject with a receptive and determined mindset.
In stories about stagecoaches and freight wagons  we may be entertained or learn about animals, load, dust, storm, good, evil, driver, passenger, comedy, sadness and so forth –  a whole range of emotions. a writer may have captured our imagination in words, but obtaining a complete and satisfying grasp of the event is a personal quest.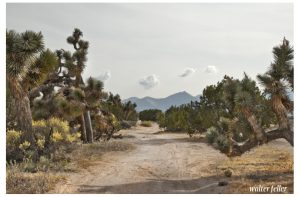 Often our inquisitiveness may provide answers only by standing on the spot, embracing the environment, and getting the feeling of how it may have been back when. Imagine sound, smell of man, equipment noise in animals doing the work. Anticipate the next riser dip the road and how it must have affected progress. Consider the impact on those traveling in good, bad, or indifferent weather.  Envision people, dress, available tools, and reasons for passing this way. Think of small but important details, such as animal harness, conveyancing station construction.  Perhaps the preceding thoughts may help create for you a new perspective and enjoyment of history.
from:
Indian Wells Valley Stage and Freight Stops 
1874 – 1906
Comments and Directions by Lou Pracchia
Historical Society of the Upper Mojave Desert