They were brothers, airborne, spiraling to earth together. Brothers as brothers can be, they remained brothers until they fell on the divide together; one splashed toward the ocean, and the larger of the two trickled toward the desert. That large raindrop would do fine; however, the small one would have to find its own invent an ocean. Until then, the little raindrop did what most other raindrops do, and that is to fall.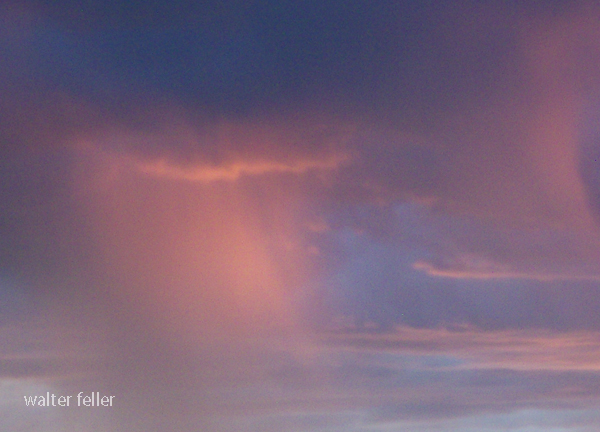 At this point, many raindrops would soak into the earth joining the stormwater underground. These rainshadow renegades would travel to the aquifers deep into the earth below to ancient, private, and murky waters.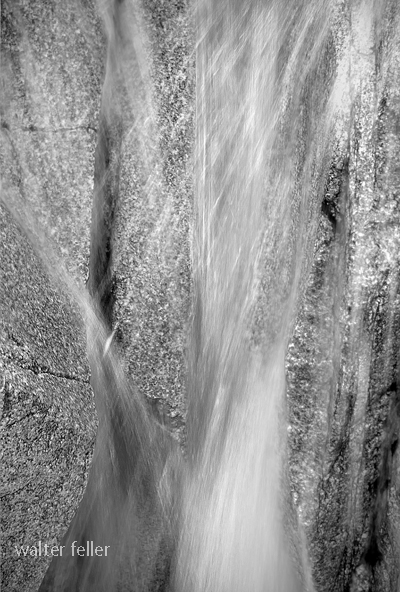 From sticks and dead leaves and rocks and out of crevices other little raindrops dripped to trickle together in intricate alpine streams hastily making way through a myriad of delicate and fragile waterfalls, into pools, then resting a few moments before being pushed out by the increasing deluge behind them.
From these streams to creeks the raindrops gathered rushing rather blindly through boulders and fallen trees in the narrow canyon joined by other smaller canyons and joining itself to larger creeks coming from larger canyons until swirling and twisting, colored with mud and dirty foam, all of a sudden coming together to become a river.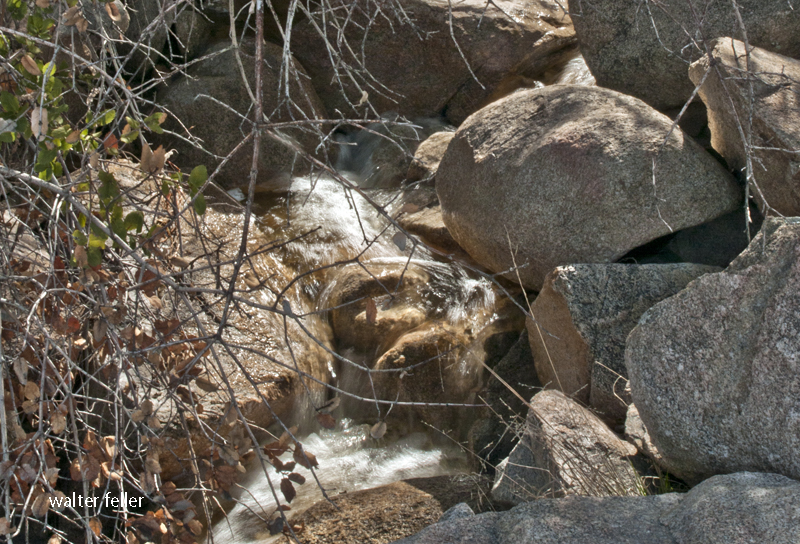 "Rejoice, rejoice, rejoice," thought the little raindrop. It had found its way–to a river that should by all accounts transport it to the sea.
That didn't happen, though. The river fell into the quicksands and disappeared into an eerie underworld layered below the clouded skies, under the sands of the empty river, and above the dark and mysterious aquifer.
Later, there was the bright and sunny sky overhead when the raindrop, risking evaporation, surfaced for a breath then soaked back into the safety of the shallows.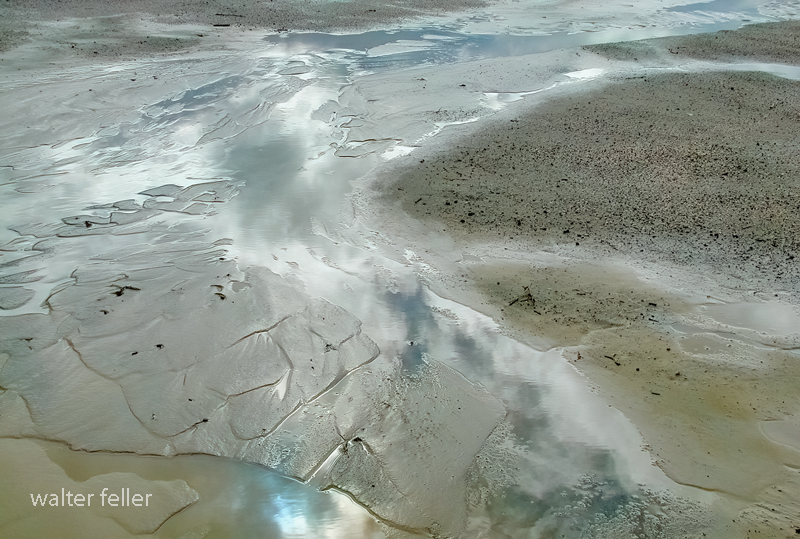 Again and one more time again this happened. Finally, there is no finally. The little raindrop simply never came back. After all, it was just a raindrop, and this river in the desert never reaches the sea.
The end.