Mining History of Cushenbury Canyon
& its Impact on the Victor Valley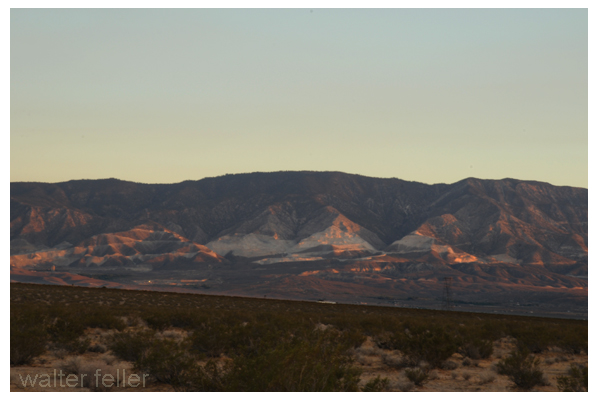 The gold discovery in Holcomb Valley in 1860 brought a rush of fortune seekers to the Victor Valley including some foreign interests.  The English  family of Del Mar's had a significant impact on Cushenbury Canyon. Holcomb Valley miners affected California history by participating in their own Civil War actions and may have left treasure in their wake.
World War II ended the golden era and Cushenbury Canyon but initiated another mineral rush. The postwar California population boom brought about the industrial minerals revolution fueled by the construction industry.
Kaiser Cement built a cement plant and Cushenbury Canyon as an indirect result of the decision by an American General during World War II. The facility was modernized in 1982 and Mitsubishi Cement Corp. purchased the plant 1988. Today Mitsubishi Cement Corporation Cushenbury Plant is one of the leading industries in the Victor Valley.
The industrial minerals boom has a direct impact on everyone's lives here in the US. The industrial minerals mined in the Victor Valley fuel the economy in California. San Bernardino County provides largest source mineral commodities in the US. " If it can't be grown, it has to be mined!"  the mining industry provides the "stuff"  to make the "things" we need to continue our lifestyle.
The Mohahve Muse – Volume 4, Issue 3 – March 2001 – Mohahve Historical Society
Leo Lyman – President